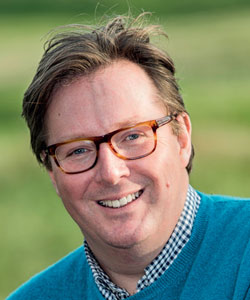 Tim Holder
Head of Public Affairs
With 78% of charitable giving in the UK going to the top 3% of the largest national charities, it's never been more important to bang the fundraising drum for Suffolk's 5,000 local charities and community groups. Together, we need to continue raising awareness of how vital it is to direct much more of our giving to local causes, and events are an important part of bringing people together and communicating those messages.

It's great to see more and more people joining forces to create events that support education, awareness and vital grantmaking activity. Here are just a few highlights of previous events and a few coming up in the near future that you might like to put in your diary!
Save the date – upcoming events
11th November 2020 – Annual Review
Join us for a very special live broadcast from Dance East's new digital studio to celebrate Suffolk's voluntary sector. We'll also be launching  Hidden Needs III.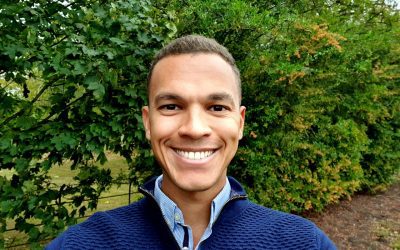 Suffolk Community Foundation is delighted to welcome Jordan Holder to the Board of Trustees. As the Senior Enterprise Coordinator at the New Anglia Local Enterprise Partnership, Jordan is an inspiring leader working to connect Education & Business. Responsible for...
read more