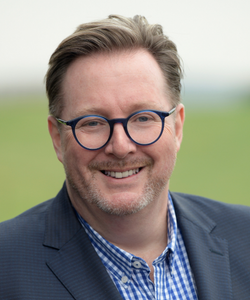 Tim Holder
Head of Public Affairs
With 78% of charitable giving in the UK going to the top 3% of the largest national charities, it's never been more important to bang the fundraising drum for Suffolk's 5,000 local charities and community groups. Together, we need to continue raising awareness of how vital it is to direct much more of our giving to local causes, and events are an important part of bringing people together and communicating those messages.

It's great to see more and more people joining forces to create events that support education, awareness and vital grantmaking activity. Here are just a few highlights of previous events and a few coming up in the near future that you might like to put in your diary!
The High Sheriff of Suffolk, Edward Creasy, has launched the 2022 High Sheriff's Awards and is calling for voluntary groups and individuals to submit their nominations for the annual community awards. The High Sheriff's Awards are designed to reward the volunteers,...
read more