David Hodge BEM & Gillian Hodge enjoy working with us, and are regular attendees at many foundation events.
"Being associated with the Foundation opened our eyes to the need on our doorstep and, having set up a family fund, we now have the means to help to do something about it."
Their fund was established to help charities particularly in West Suffolk and the donors enjoy discussing what they will support each year knowing that, with our due diligence and knowledge, their money will be put to good use.
These are some groups that have been funded by The Hodge & Shallow Fund's grants panel:
Bury St Edmunds Women's Aid Centre
REACH Community Projects
Gatehouse Caring
Below are some other examples of projects funded by supporters of Suffolk Community Foundation.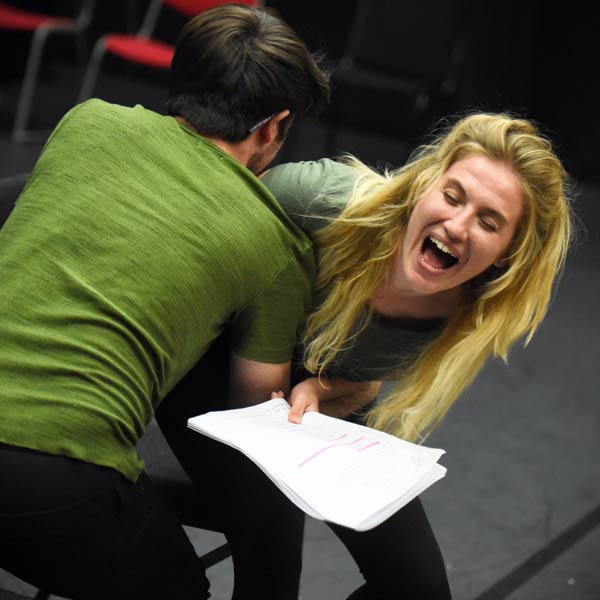 Writing has long been used as a way of expressing difficult unsaid secret thoughts and finding solace from…
Jacinto Barros, partner Elis-Angela Sanchez Da Costa and their three children are just one family whose life…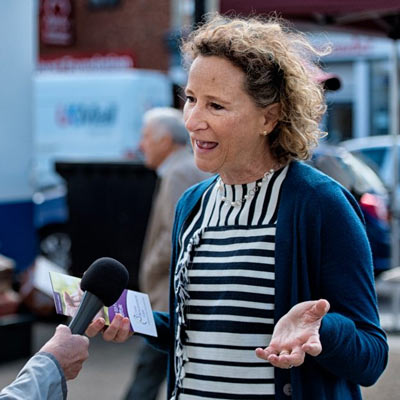 A tragedy or a crisis can come at any time and affect anyone. It is always…
Subscribe to our newsletter
To receive the latest news and grants information from Suffolk Community Foundation.