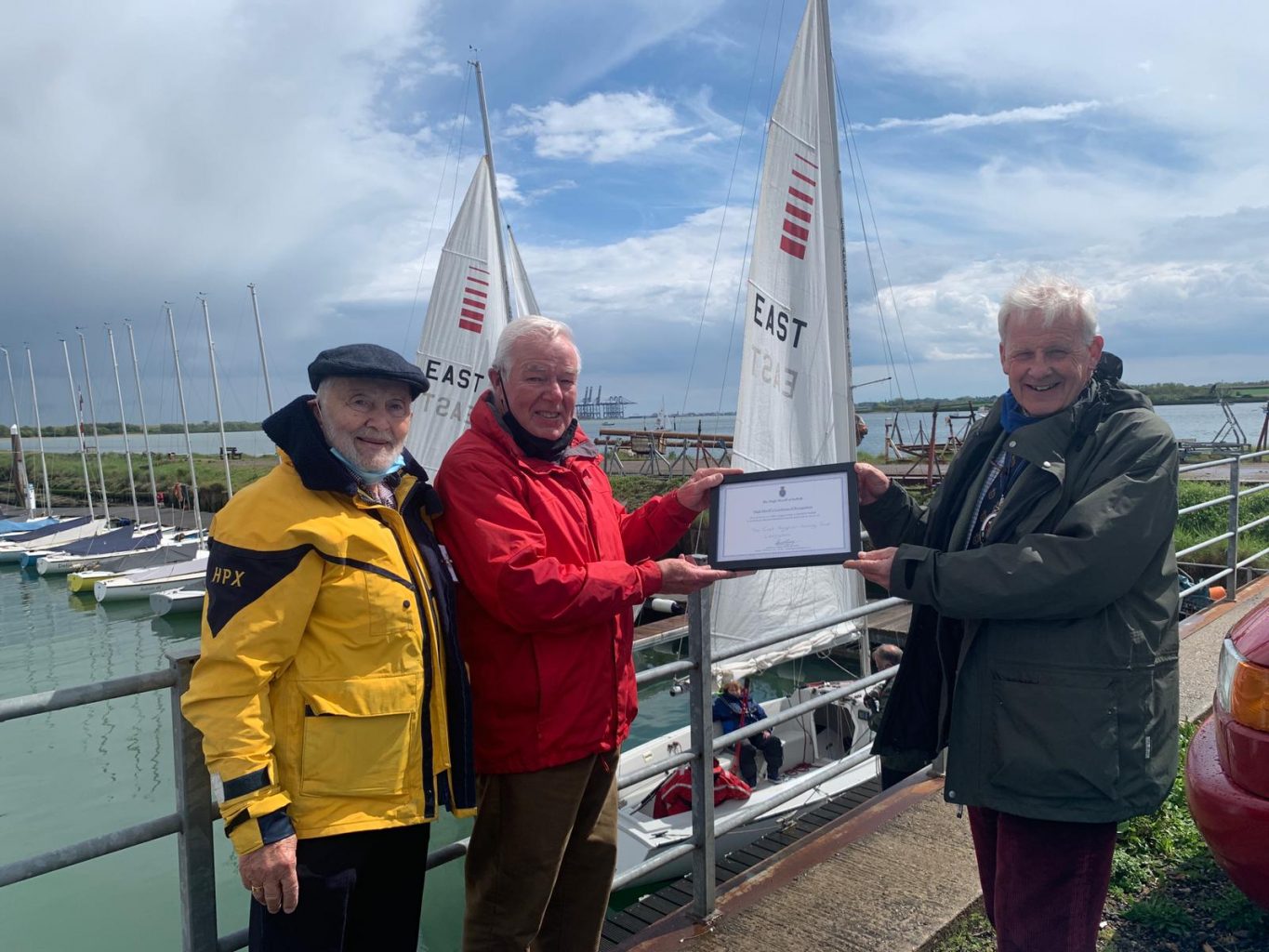 The High Sheriff's Fund is established to support local community and voluntary activities.
The office of High Sheriff is an independant non-political Royal appointment for a single year. The origins of the office date back to Saxon times when the 'Shire Reeve' was responsible to the king for the maintenance of law and order within the shire, or county, and for the collection and return of taxes due to the Crown. Today, there are 55 High Sheriffs serving the counties of England and Wales.
Whilst the duties of the role have evolved over time, supporting the Crown and the judiciary remain central elements of the role today. In addition, many High Sheriffs also assist Community Foundations and local charities to endorse and help raise the profile of their valuable work. High Sheriffs receive no remuneration and no part of the expense if a High Sheriff's year falls on the public purse.
Once a year The High Sheriff makes special grants of up to £1,500 to support work with young people (aged 8 to 25 years) to improve their communities and lives.
A celebratory 'Awards Event' is also held in Suffolk to showcase the amazing work done by Suffolk's charitable sector. At this event, those who have been successful in receiving a grant are also recognised.
Projects must demonstrate they are tackling:
Bullying
Vandalism
Arson
Anti-social behaviour
Homelessness
Internet safety
Personal safety
Road safety
Knife crime
Drug and alcohol abuse and awareness
Community cohesion
Each year, the High Sheriff takes on the personal responsibility for growing the Fund, which depends on charitable donations from the general public. The income from this endowment fund supports local community and voluntary activities now and in the future.
Want to help The High Sheriff's Fund? You can donate here. 
Below are some groups that have been funded by The High Sheriff's Fund's grants panel:
Sam's Cafe
YMCA Trinity Group
PHOEBE
Halesworth Men's Shed
Suffolk Police Cadets
Suffolk Multi Agency Safeguarding Hub
Anglia Care Trust
Bangladeshi Support Centre
The Mix Stowmarket
Bentley Community Shop
ActivLives
Mid-Suffolk Light Railway
Sentinel Leisure Trust
Fresh Start – new beginnings
Young People Taking Action
Suffolk Guild of Ringers
Ormiston Families
Suffolk Artlink
Emmaus Ipswich
Inspire Suffolk
Selig (Suffolk) Trust
Focus12
Porch Project
Below are some other examples of projects funded by supporters of Suffolk Community Foundation.