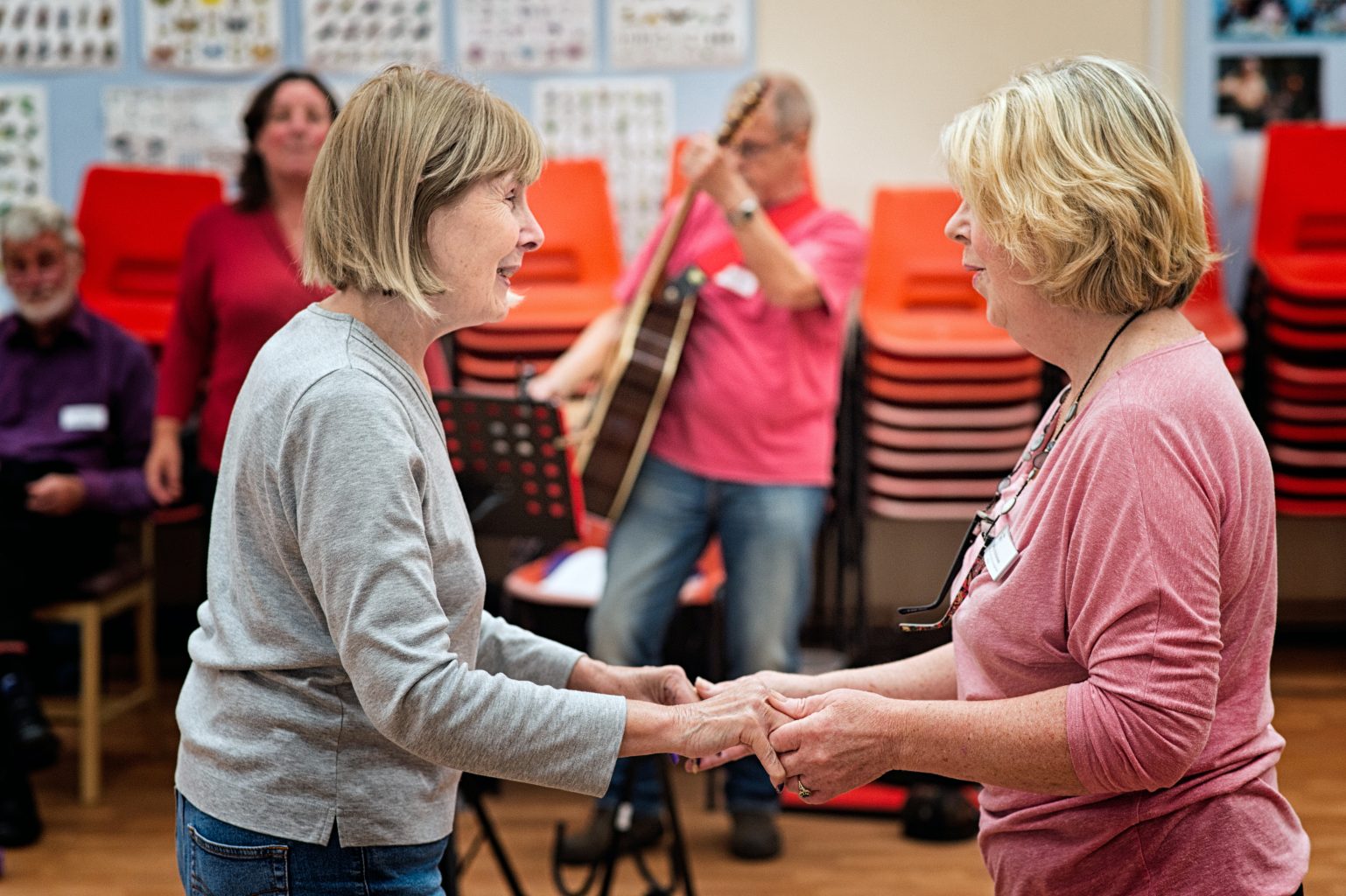 The Henry Smith Charity is a national charity with historical links to Suffolk (Henry Smith once owned land across the county).
The charity aims to bring about lasting change to people's lives by helping them benefit from and contribute to society. Suffolk Community Foundation has worked with the charity for over ten years by promoting and administering their grants programme across Suffolk. During the past year, 11 grants were awarded with a combined value of £223,910.
Inspire Suffolk, one of the main grant recipients, received a total of £46,200 over two years to support its Health Kicks programme, offering regular team based physical activity to mental health service users.
These are some groups that have been funded by The Henry Smith Charity's grants panel:
Inspire Suffolk
Bangladeshi Support Centre
Ipswich Community Playbus
Music in our Bones
TOPCATS
REACH Community Projects
Unscene Suffolk
Below are some other examples of projects funded by supporters of Suffolk Community Foundation.
Subscribe to our newsletter
To receive the latest news and grants information from Suffolk Community Foundation.