The High Sheriff of Suffolk George Vestey is pleased to announce this year's shortlist!
We were thrilled this year to receive an unprecedented and record-breaking 150 nominations for the High Sheriff's Awards 2019.
The quality of applications across the board was both astonishing and humbling and it was difficult to know quite where to start with the judging. Having said that, our panel have managed to reach a decision, and create a shortlist of nominees.
The High Sheriff has also personally written to several organisations with a special certificate of recognition, and it's been lovely to receive messages of excitement and thanks from those who have received one.
In advance of the awards ceremony on March 28th, we would like to let all of Suffolk know how wonderful the nominees are – so please do get involved on social using the hashtag #HighSheriffAwards2019!
Finally, a massive THANK YOU to those who took the time to nominate for this year's awards. We invite you all to join with us in congratulating this year's shortlist. 
Suffolk Young Volunteer of the Year Award 
Bethany Levett
Chloe Pearson 
Suffolk Inspiring Leader

Rebecca Crerar – Suffolk Refugee Support
Fiona Ellis – Survivors In Transition
Ann Osborn – Rural Coffee Caravan
Emma Ratzer – Access Community Trust
Maureen Reynel – FIND (Families in Need)
Tara Somers – Home Start in Suffolk
Suffolk Voluntary Health Care Award

The Memory Lane Cafe 
Livability Icanho
The Phoenix Project
Suffolk Strengthen Your Community Award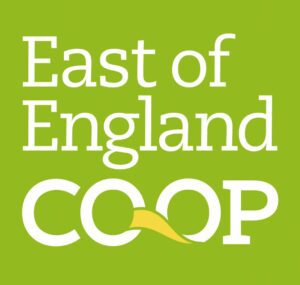 Hour Community
WASSUP
Operation Camouflage
Suffolk Emergency & Armed Services Volunteer Award
Mark Brennan
Dr Jeremy Mauger
Paul Booker
Suffolk Collaborative Partnership Award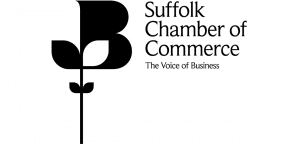 Stowmarket Dementia Action Alliance
The Weavers Tea Room
ESNEFT 
Suffolk Voluntary Organisation of the Year – Inspiring Young People
The Mix
The Bangladeshi Support Centre
The B&B Young People's Theatre Group 
Suffolk Voluntary Organisation of the Year – Rebuilding Broken Lives
YMCA Trinity Group
Lighthouse Women's Aid
Noise Solution 
Suffolk Volunteer of the Year Award 
Jackie Hobson
Jill Brough
Ian Walters