The High Sheriff of Suffolk Roz Eminson is pleased to announce this year's shortlist!
We were thrilled this year to receive almost 100 nominations for the High Sheriff's Awards 2020.
The quality of applications across the board was both astonishing and humbling and it was difficult to know quite where to start with the judging. Having said that, our panel have managed to reach a decision, and create a shortlist of nominees.
The High Sheriff has also personally written to several organisations with a special certificate of recognition, and it's been lovely to receive messages of excitement and thanks from those who have received one.
In advance of the awards ceremony on March 26th, we would like to let all of Suffolk know how wonderful the nominees are – so please do get involved on social using the hashtag #HighSheriffsAwards2020!
Finally, a massive THANK YOU to those who took the time to nominate for this year's awards. We invite you all to join us in congratulating this year's shortlist.
Volunteer of the Year Award (Under 30)
Sam Kelly – IO Radio and Ipswich Community Media
Connor Cobbold – Stowmarket ASD Saturday Clubs
Rifaii Al Nayef – Suffolk Refugee Support
Road To Recovery Award

The Anchor Health and Wellbeing Centre
Green Light Trust
Hope After Suicide Loss
Caring for the Environment Award

The River Gipping Trust
Fiona Unwin of Rubbish Friends
Farlingaye High School Green Council
Strengthen Your Community Award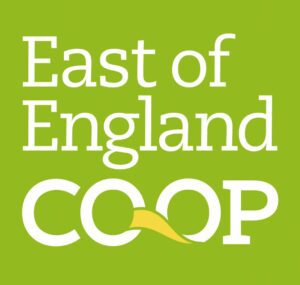 Jam Community Pot
Gainsborough Community Library
Westleton Village Hall
Sax'cess House
New Group of the Year Award
Lowestoft Boxing Academy
Wenhaston Young People's Film Night
Emmaus Suffolk
Volunteer of the Year Award (over 30)
Grzegorz Kowalczyk – Orwell Mencap
Rachel Wood – A variety of charities in Newmarket
Kevin Waterson – National Search and Rescue Dogs Association Anglia
Long Service Award

There will be a Special Award for outstanding service that will be a surprise announcement at the Award Ceremony.