Our Grants Team are here to help #TeamSuffolk join together in the continuing fight against the Coronavirus and the re-building of local lives.
In recent months, it has been really heartening to hear from so many new groups and passionate people who have been work hard to support people where they live. Whether you are a well-established charity or community group, or one of the many new 'local neighbourhood schemes' that have sprung up during these difficult times, we want to thank you for your passion and commitment. Really, where would we all be without you? We also want to continue to build an understanding of what you are achieving and find ways to support you to continue your good work and increase the positive impact that you are making.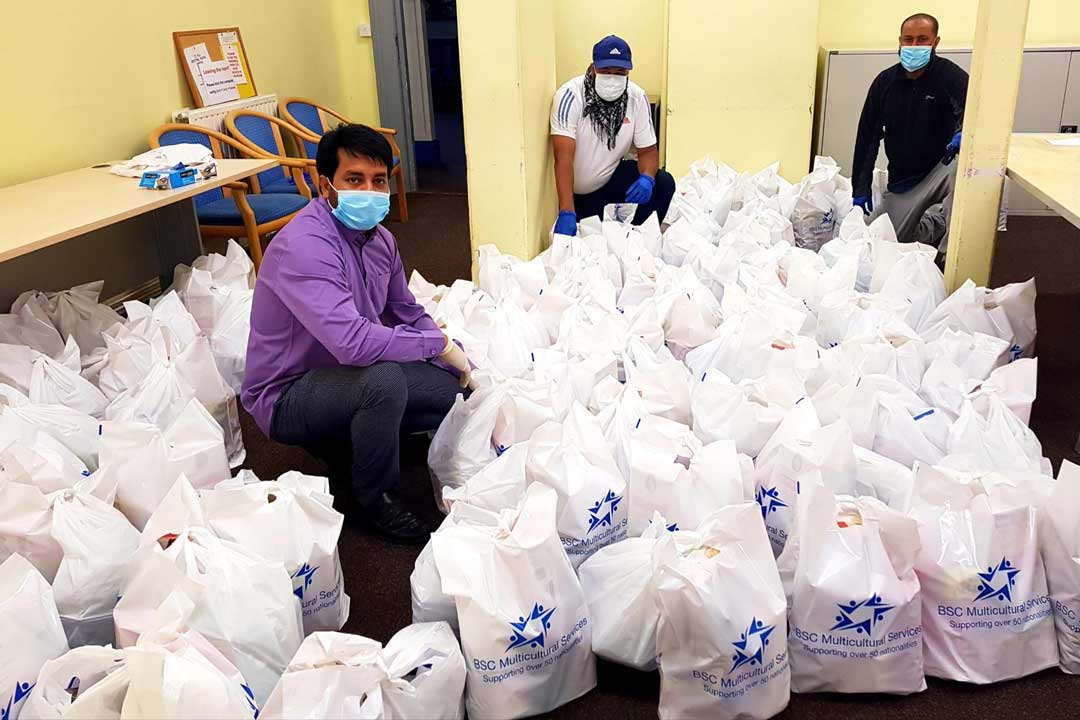 With your partnership and the expertise of many other passionate people in our County, our team at the Foundation have developed a deep level of knowledge and understanding of the local issues and challenges we all face. We have a strong 'can-do approach', and a genuine desire to find financial and strategic support. In turn, this will allow you to continue to make a real and sustainable difference in supporting the needs of our local communities in Suffolk.
When it comes to sourcing financial support for you, our aim is to do all we can to find the best possible outcome. Our funders and grants panels want to say 'yes'. Combine this with your passion and commitment as outstanding local community groups and charities and, together, we will continue to be an even greater force for good.
The grants team have all been located remotely since lockdown, but we have been working day and night to keep in close contact with as many groups as possible in the local voluntary sector; ensuring they are able to continue and adapt the vital support they offer vulnerable people.  In addition to our ongoing grantmaking activity, over the past three months since the virus struck, the team have delivered 300 additional grants worth over £1M to support the voluntary sector. Together the positive impact of this emergency operation has reach over 120,000 beneficiaries during the Coronavirus pandemic. We have seen some amazing new initiatives and groups emerge supporting the people of Suffolk, from deliver prescriptions and essential shopping, to bereavement support and befriending.  As well as new organisations, we have also supported some of the better-known local organisations to increase the levels of services they are providing to addressing issues as diverse as domestic abuse, emergency food provision and mental and physical well being.
If your group is looking for further support from us or coming to us for the very first time, it is so important that we ensure continued high level of customer service. We are always happy to support any organisation and can be contacted in the first instance via email: grants@suffolkcf.org.uk.