Over the past year Suffolk has helped us to
award 1010 grants worth an incredible…
Education, Learning & Life Skills
Thriving & Safe Communities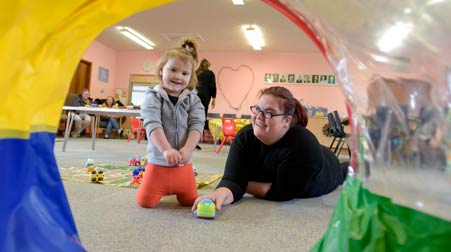 The crucial ingredient in moving towards making Suffolk a better place for all is to have clear evidence of what our challenges are.
The benefit of working with us is that every gift, large or small, makes a positive difference to individuals and communities right here in Suffolk.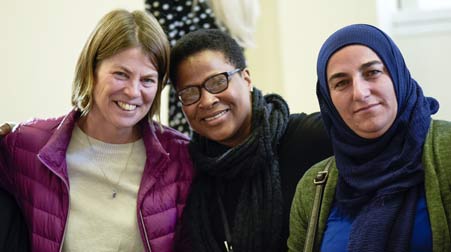 Our donors and funds support thousands of Suffolk's community groups and grassroot charities. We connect your cause with people who care.
Suffolk's Surviving Winter Appeal
Please help support those in need this winter…
Our Annual Review 2021
Watch our 2021 Annual Review…
New CEO announced…
Melanie Craig has been appointed Suffolk Community Foundation's new Chief Executive officer
Hopkins Homes is holding an online vote to decide which Suffolk charities will receive a share of a £10,000 donation from the Hopkins Charitable Fund. Suffolk residents can take part in the vote by choosing their favourite from a shortlist of seven local charities....
read more