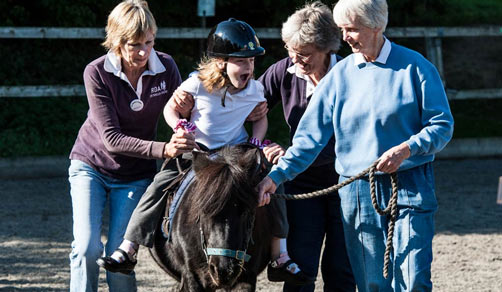 The crucial ingredient in moving towards making Suffolk a better place for all is to have clear evidence of what our challenges are.
The benefit of working with us is that every gift, large or small, makes a positive difference to individuals and communities right here in Suffolk.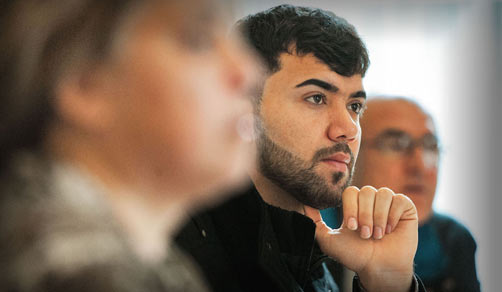 Our donors and funds support thousands of Suffolk's community groups and grassroot charities. We connect your cause with people who care.
Discover how lives are being changed in Suffolk…
Suffolk Artlink's Rock Up, a modern music programme at Colville House Youth Club, in Lowestoft, has seen remarkable changes in the young people who attend.
Please read more…
REACH Community Projects are lifting people out of poverty, in and around Haverhill. Meet Jacinto and his family whose lives have been turned around thanks to REACH.
Please read more…
By partnering Suffolk and Norfolk Community Foundations and engaging with charitable organisations, the LEP is able to support those who are disadvantaged.
Please read more…
UpBeat is a west Suffolk based charity, providing tailored rehabilitation exercise, social and health support to people living with a heart condition.
Please read more…
Foxhall Centre Lavender Trust, for older people, was saved from closure thanks to its staff, trustees, Suffolk Community Foundation and The Pargiter Trust.
Please read more…
Porch Project supports young people's physical, mental, social and educational well-being. Meet some of the youngsters from their Great Cornard session.
Please read more…
Over the past year Suffolk has helped us to
award 705 grants worth an incredible…
Young people supported in their training, education or employment
Ex-offenders supported to build a positive future for themselves
People helped to achieve sustainable employment in Suffolk
People assisted to take part in some form of new sport for the first time
Suffolk residents helped to access some form of support for the first time
Residents encouranged to participate in a community activity for the first time
Nominations are now open for the High Sheriff Awards 2019, where we celebrate the amazing work done by so many dedicated and hard working charities and individuals.
Two very special events run by volunteers, with all proceeds being donated to support the work of Suffolk charities and community groups.
Each year, our Surviving Winter Appeal goes from strength to strength, and over the past few years we've heated thousands of homes and helped many vulnerable people right across Suffolk.
Now in its 3rd month, Suffolk's Surviving Winter Appeal has hit the £115,000 mark - an incredible achievement that would not have been possible without the overwhelming generosity and ongoing support of Suffolk. So far, the appeal has heated almost 300 homes...
read more
Sign up to our newsletter
We really value your support
By joining our mailing list, you will receive occasional updates about new funds, as well as the latest news from the team.