Over the past year Suffolk has helped us to
award 884 grants worth an incredible…
supported in growing up to be the best they can be
Had someone to turn to when they needed it most
Education, Learning & Life Skills
Supported to help achieve the brightest future
Helped to feel content in mind and body
Able to enjoy their life for longer
Thriving & Safe Communities
Love where they live and feel safe in their community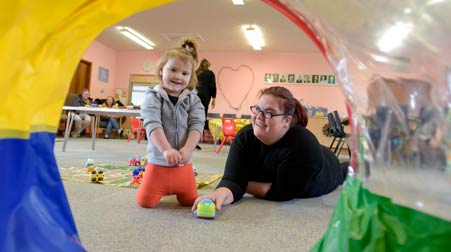 The crucial ingredient in moving towards making Suffolk a better place for all is to have clear evidence of what our challenges are.
The benefit of working with us is that every gift, large or small, makes a positive difference to individuals and communities right here in Suffolk.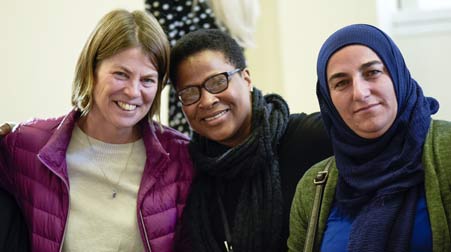 Our donors and funds support thousands of Suffolk's community groups and grassroot charities. We connect your cause with people who care.
East of England Co-op is awarding grants of between £1,000 and £5,000 to charitiesand organisations across Norfolk, Suffolk and North East Essex. Over £200,000 is available through the East of England Co-op's Community CaresFund and will be further added to by members...
read more
Please donate to this important appeal and help vulnerable people in Suffolk during the winter months.
Our virtual Annual Review 
Please join us as we celebrate the work of our county during these challenging times. 
High Sheriff of Suffolk
Suffolk Community Foundation welcomes new High Sheriff of Suffolk Bridget McIntyre MBE…
Discover how lives are being changed in Suffolk…
Suffolk Artlink's Rock Up, a modern music programme at Colville House Youth Club, in Lowestoft, has seen remarkable changes in the young people who attend.
Please read more…
REACH Community Projects are lifting people out of poverty, in and around Haverhill. Meet Jacinto and his family whose lives have been turned around thanks to REACH.
Please read more…
By partnering Suffolk and Norfolk Community Foundations and engaging with charitable organisations, the LEP is able to support those who are disadvantaged.
Please read more…
UpBeat is a west Suffolk based charity, providing tailored rehabilitation exercise, social and health support to people living with a heart condition.
Please read more…
Foxhall Centre Lavender Trust, for older people, was saved from closure thanks to its staff, trustees, Suffolk Community Foundation and The Pargiter Trust.
Please read more…
Porch Project supports young people's physical, mental, social and educational well-being. Meet some of the youngsters from their Great Cornard session.
Please read more…