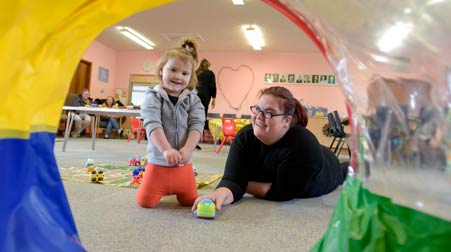 The crucial ingredient in moving towards making Suffolk a better place for all is to have clear evidence of what our challenges are.
The benefit of working with us is that every gift, large or small, makes a positive difference to individuals and communities right here in Suffolk.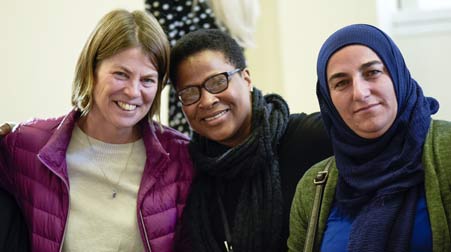 Our donors & funds support thousands of Suffolk's community groups and grassroot charities, connecting your cause with people who care.
No Results Found
The page you requested could not be found. Try refining your search, or use the navigation above to locate the post.