Over the past year Suffolk has helped us to
award 1010 grants worth an incredible…
Education, Learning & Life Skills
Thriving & Safe Communities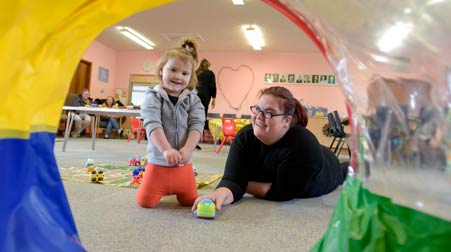 The crucial ingredient in moving towards making Suffolk a better place for all is to have clear evidence of what our challenges are.
The benefit of working with us is that every gift, large or small, makes a positive difference to individuals and communities right here in Suffolk.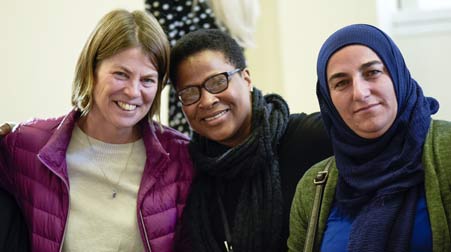 Our donors and funds support thousands of Suffolk's community groups and grassroot charities. We connect your cause with people who care.
Suffolk's Surviving Winter Appeal
Please help support those in need this winter…
Our Annual Review 2021
Watch our 2021 Annual Review…
High Sheriff's Awards 2022
Tune in to BBC Radio Suffolk on 16th March from 8.45am to find out the winners of this year's awards!
On Friday 11 May, Suffolk Community Foundation welcomed HRH The Earl of Wessex to the new Headquarters of Birkett's Solicitors in Ipswich. In addition to officially opening the new HQ, he also met representatives of six Suffolk charities who support young people in...
read more