Emmaus Suffolk: 'Turn Around' Project – Case Study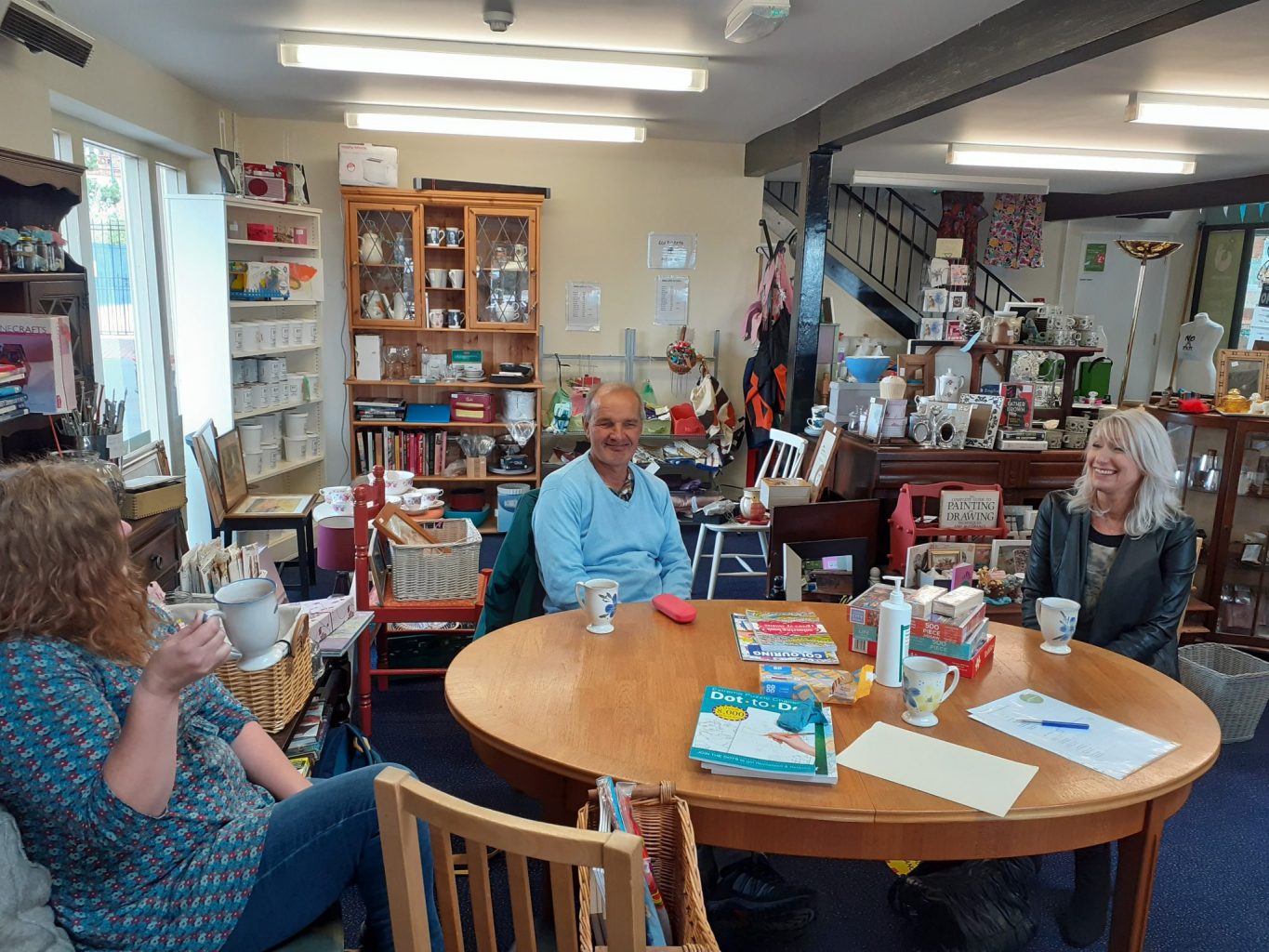 ​
Emmaus Suffolk have recently been awarded a grant from the Suffolk Police & Crime Commissioner's Fund towards Project 'Turn Around'. This project will support up to 30 individuals who have offended, in Ipswich and Felixstowe, or are on day release from prison, giving participants the opportunity to engage in meaningful work-based activities. The pilot had 78% success rate of beneficiaries moving on positively into housing and work upon release. 
The structured learning programme will increase the participants' confidence and self-esteem, whilst encouraging them to move away from crime and repeat offending. Group learning sessions will encourage participants to explore negative strategies they may have adopted and identify positive new approaches to difficult situations. Participants will also benefit from one-to-one mentoring and counselling with qualified staff. 
"I
 felt the course was empathic, structured, organised and I felt safe in our surroundings. The trainer had great listening skills and shared her own experiences. I felt she was open and honest, and she explained how she uses the techniques she was teaching.  I would highly recommend the course."
 – 
a participant 
"All participants have done their homework diligently and have taken on board how many negative things they say about themselves during a week.  During one week's sessions they worked hard at the Thought Change Records, which is this week's homework.  Focusing on coming up with 'alternative thoughts', which is always the hard part, so I may need to let them have more practice time on those this week."
 – 
Sarah Jones, Facilitator 
"I was delighted to successfully secure this funding from the PCC. It's a bold and brave step for a funder to support our therapeutic workshops. Many of our clients are stuck in negative behaviours with no skills to enable them to change them, so they are unable to thrive.  These workshops are fundamentally giving individuals the tools to make long term effective change for themselves.  I can't thank everyone enough for enabling us to support vulnerable Suffolk people with real change."