'The Royal Ballet's Gary Avis & Friends' And Survivors' Voices Promote Suffolk Community Foundation's Arts And Culture Fund
Gary Avis, Mara Galeazzi, Jo Clifton, Anton du Beke and stars of the Royal Ballet 

Suffolk joined forces to create two equally special but very different events with a common purpose.
What do survivors of severe domestic abuse and dancers from across the world coming to Suffolk have in common?
They have helped us launch The Suffolk Arts & Culture Fund which is already helping people in Suffolk to access the healing power of the arts to address some of the darkest and most challenging issues we face.
Following on from the 2015/16 High Sheriff Judith Shallow's launch of the fund at the Theatre Royal Bury St Edmunds, Royal Ballet star Gary Avis and his friends raised a further £105,000 in 2016 and brought over 3,000 people to one of the largest events ever hosted by Suffolk Community Foundation.
Passionately supported by local business, media, arts organisations, local government and hundreds of volunteers, these gala performances also premiered a short film to the audience which told the story of an amazing project created by Bury Women's Refuge and the Theatre Royal Bury St Edmunds, perfectly summing up what financial support for the Suffolk Arts & Culture Fund could achieve.
Initially designed to provide therapy for women experiencing domestic abuse through expressive writing workshops, this was just the beginning of the project.
Described as 'better than therapy', the workshops were so positively received by the women that their words became a play, performed by professional actors to a specially invited audience.
The project has continued to develop since then with further workshops and performances.
Timothy West, Prunella Scales, Tim Holder, Judith Shallow, Karen Simpson, Mara Galeazzi and Gary Avis pictured at the Arts & Culture Fund Launch at the Theatre Royal Bury St Edmunds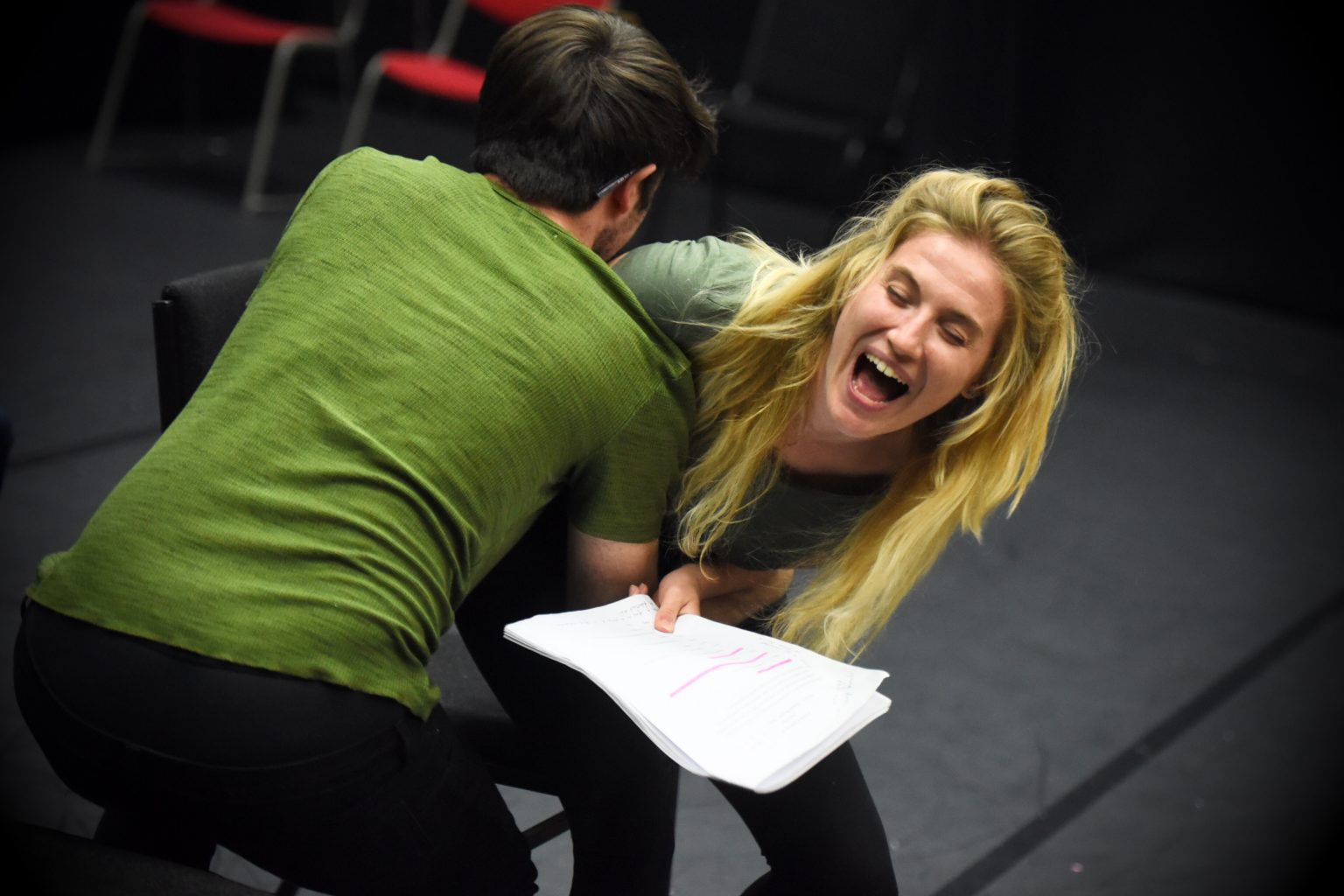 Survivors' Voices became the latest and most ambitious incarnation of this project to date. DanceEast joined our partnership to donate their theatre space and provide a perfect setting for over 350 practitioners and philanthropists to see this work. They also had the privilege to hear from a panel of women who have contributed their words to these projects – the very bravest and most inspiring women who have survived their experiences of domestic abuse and are now able to share their experiences with us all.
A few words from the audience at Survivors' Voices at Dance East…
"Completely and utterly blown away, by the powerful content, and by the strength of the women who answered our questions."
"I feel this performance would be beneficial to many more… I certainly would have liked all our office to see this performance."
"Incredibly moving and hard hitting but also terrifying to realise this is going on nearby."
"It was an extraordinary piece of work – I can't stop thinking about it – it shows what can be achieved when people in Suffolk work together."
"I just wanted to say how fantastic the event was last night; such brave performances
and I thought the panel was excellent. I hope we may be able to roll this out to more people. In the meantime – very well done!"
Would you like to find out more about how you can get involved? Get in touch, or give now.