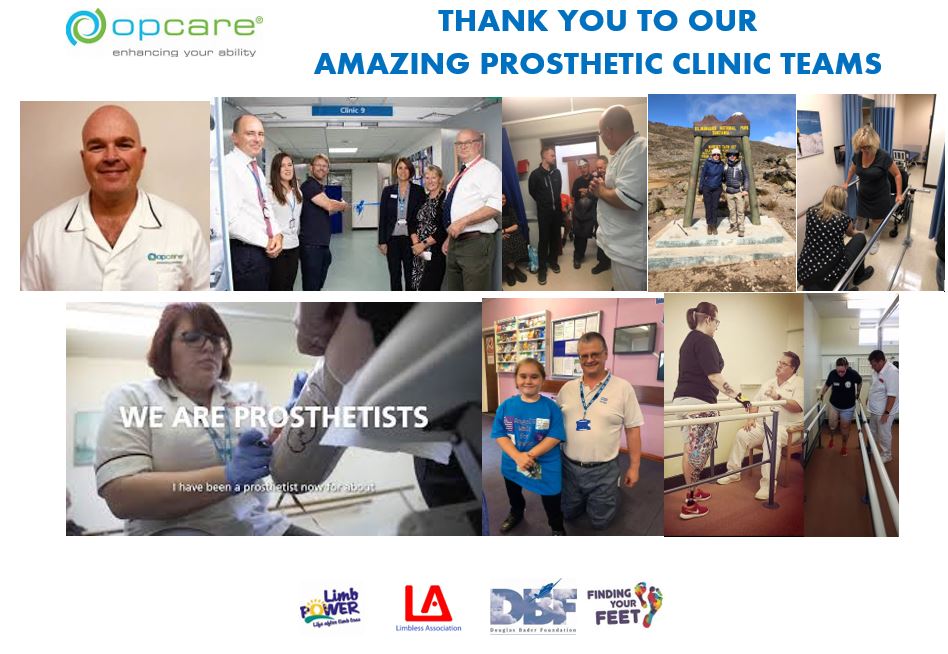 Steel Bones (SB) help amputee families thrive, helped by a proactive supportive peer community. They hosts regular social events for amputee families, engage in school workshops and publish children's books featuring amputee families in settings familiar to all readers, young and old. 
Funding received will go towards supporting vulnerable amputee individuals and families who are isolated and in need of urgent assistance. Clients will be matched with SB volunteers who will support them in getting the essentials they need and signpost them where necessary for financial advice re: benefits etc. Many prosthetic clinics have closed and some amputees have been left in appalling situations with their prosthetics. The group is sourcing help from private companies to provide the support needed.  It is also holding online quiz nights, coffee catch ups and fitness sessions. Many of the families that SB works with are not online so it is having to call them regularly to keep in touch and support and help them. SB will support each high-risk family with home deliveries of food and milk etc. and also with heating and electricity where necessary. It will also provide baby essentials, toys and sensory items to enable families to hold home-based sensory classes along with educational toys, books and stationery equipment for toddlers and school children. Many families do not have Wi-Fi or smart phones. SB has smartphones but needs to provide sim cards and Wi-Fi subscriptions. Some children will need a laptop or iPad to enable them to access online education programmes. 
We are very grateful to have secured funding from the Suffolk Coronavirus Community Fund to distribute amongst Suffolk amputee families.  This is vital and urgent funding for those most vulnerable.  All these funds will be spent on food/fuel vouchers, home schooling items and in some cases digital technology to help isolated families keep in touch with the outside world.  We know these funds will be a lifeline to local amputee families to overcome these unprecedented times.