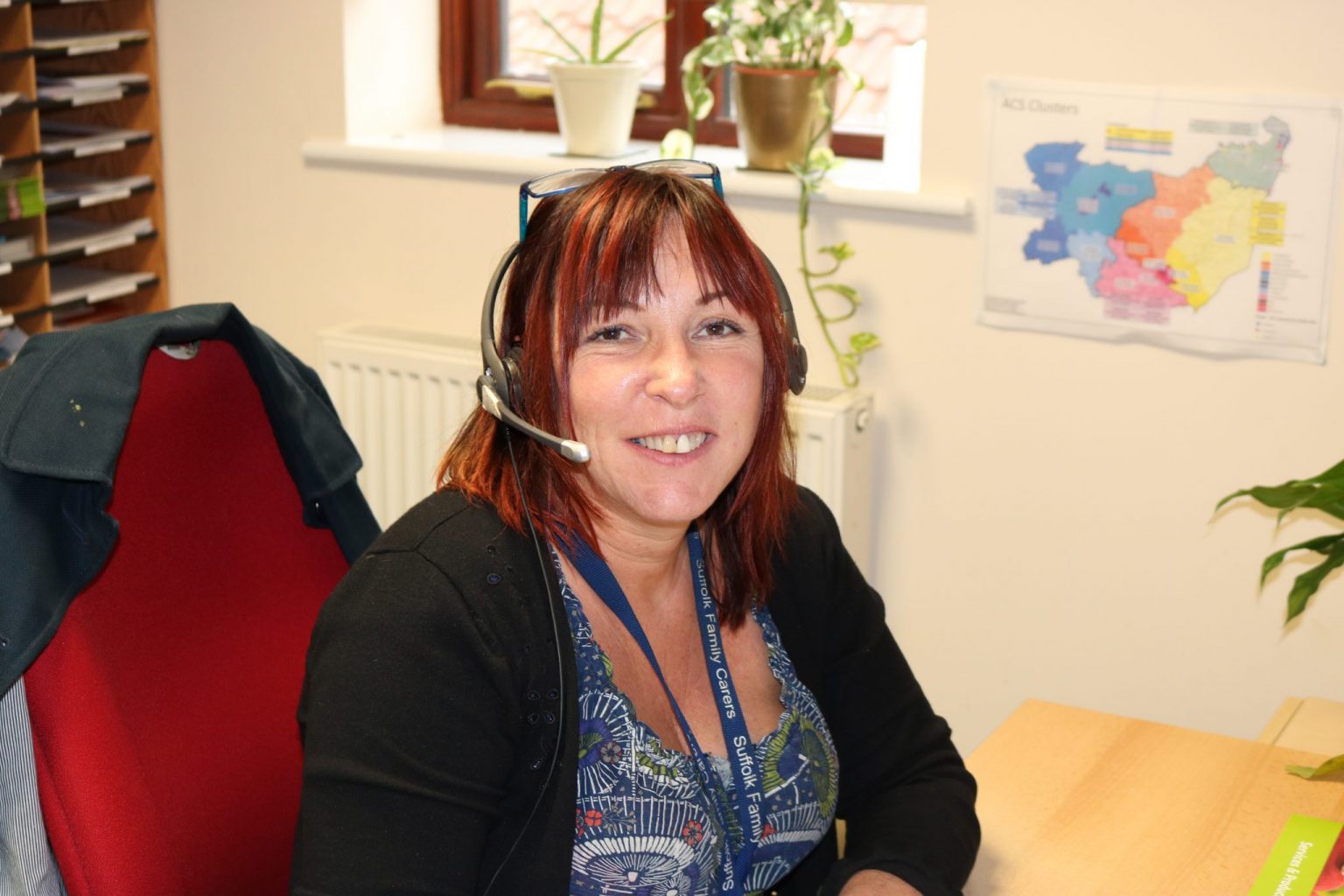 As the commissioned family carers service for Suffolk, this organisation continues to offer their range of services to family carers of all ages, including young carers. In recognising the evolving situation, they have built upon the elements of support and information that we know work well for people, typically this is telephone, text, email or video contact. Their groups, clubs and workshops are moving online, and they continue to offer them daily. 
Their vital workshops provide not only an opportunity to learn and share information, tools and skills. They are also a period of respite and a chance to share experiences with others in a similar situation. Whilst many of the workshops can be delivered online, they were aware that digital offers do not suit everyone, and that people often still need support to understand and access the services. The grant has enabled them to really develop a programme called 'problem solving in the home' which involves the sharing of workshop resources in a bespoke way with family carers and enabling them to have their own action plan, helping to solve problems within the home that have come about since the crisis. As part of this service, they provide follow up calls, to review the suggestions and make any further plans, along with using this as an opportunity to check in. The first family carers are already in receipt of their follow up calls.  This is a vital service for those carers who may feel alone and vulnerable. 
We are so grateful for this grant. Family Carers themselves can often feel isolated, but the current situation has increased this physical and social isolation even more. This funding has meant that we are able to develop a program that we feel will really help them at this unsettling time.